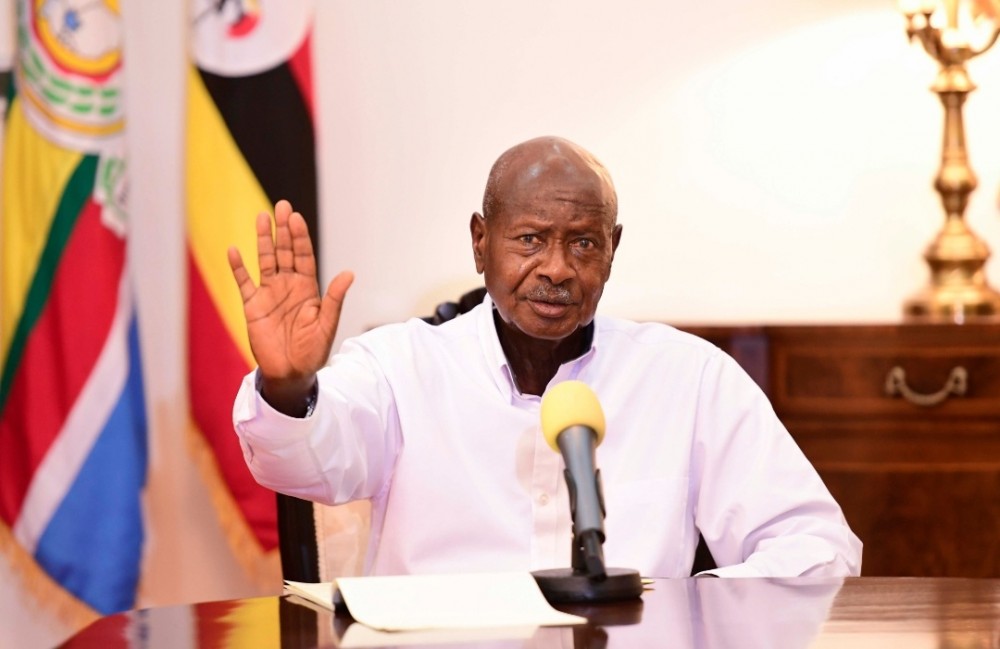 President Museveni Bans Landlords From Evicting Tenants During COVID-19 Lockdown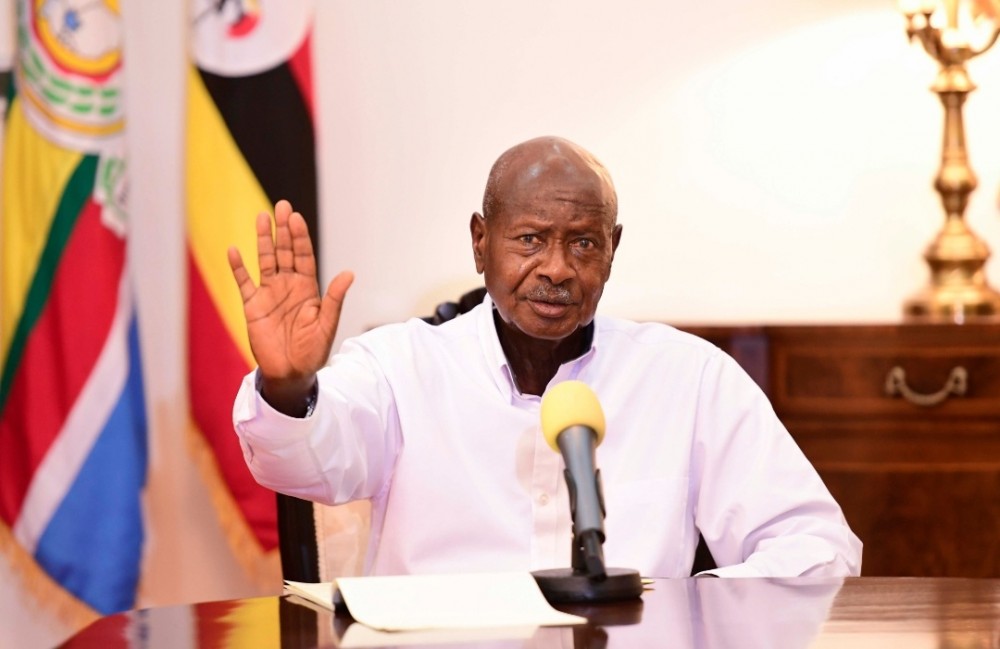 President Yoweri Museveni has instructed security agencies to prohibit landlords from evicting tenants defaulting on rent payment during the lockdown period of the Coronavirus in Uganda.
Museveni holds that landlords and tenants should reach an agreement on how to pay rent in the near future when the situation in the country has normalized.

"Landlords should not evict people because they have not paid rent. Police should not allow this because they will be exacerbating the spread," said the President in his address to the nation.
Uganda is presently under a 14-day lockdown as ordered by President Museveni on 31st March 2020, as a measure to slow or stop the spread of Coronavirus in the country. Uganda, as of 8th April 2020, registered 53 positive cases of COVID-19. Museveni confirmed that 214 people were tested, and only one tested positive at the Uganda Virus Research Institute.
The President tackled the issue of rent after many Ugandans had expressed concerns, on social media on radio and TV call-in shows, and about how they would pay their rent while not working. Many asked the president to address this concern after he did not do so in his first eight addresses to the nation on COVID-19 effects on the country.
Finally, President Museveni thanked Ugandans for following the preventive guidelines, also mentioning that the low numbers of confirmed COVID-19 cases with no deaths is a sign of the effectiveness of what has been implemented thus far.